Please fill out my enquiry form.
Alternatively you can email me.
​
Feel free to contact me
0408 070 963
or send a text message
*COVID-19: Parties are currently limited to 20 people only in QLd. *Please ensure all guests attending are in good health.
*Hand sanitiser and anti-bacterial wipes will be provided.
*Please adhere to government guidelines.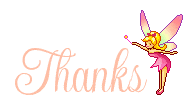 for visiting my website, love and laughter